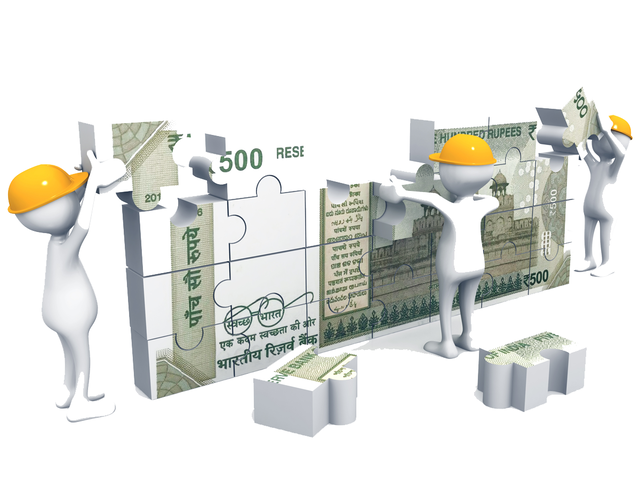 The firm advised and assisted SBICAP Ventures Limited's SWAMIH Investment Fund I in the successful closure of three back-to-back deals valued at Rs 182 crores over February-March 2021.  This was preceded by another transaction in December 2020, of Rs 65 crores wherein the law firm acted as the legal counsel for the same SWAMIH Fund, scaling up the total transaction value to Rs 247 crores. 
The Investment Manager of the Fund is SBICAP Ventures Ltd., an asset management company that is a wholly owned subsidiary of SBI Capital Markets Ltd which in turn is a wholly owned subsidiary of the State Bank of India. SBICAP Ventures, will be delivering about 17 housing projects consisting of more than 6,000 homes by the end of the financial year 2022. It is also envisaged that 600 units in Rewadi, will be delivered by April 2021 itself.
Prateek Bedi and Angad Verma, Dua Associates, Gurugram were the Lead Partners for these deals. They were assisted by Principal Associates Rahul Goyal, Kapil Saxena, Simran Singh, Tusi Kumar and Siddharth Chaudhary and supported by Associates Varun Mathur, Akshay Tandon and Adarsh Raj Singh.