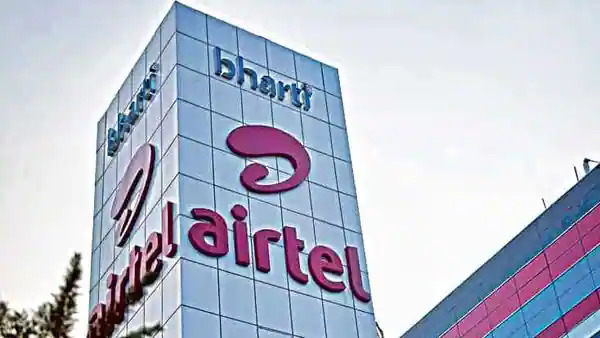 The National Company Law Tribunal, Principal Bench, New Delhi (NCLT) has, by its order pronounced on March 23, 2021, sanctioned a Composite Scheme of Arrangement (Scheme) amongst Hughes Communications India Private Limited (HCIPL), HCIL Comtel Private Limited (HCIL Comtel), Bharti Airtel Limited (BAL) and Bharti Airtel Services Limited (BASL), pursuant to which the very small aperture terminal (VSAT) business of BAL has been transferred to HCIPL and that of BASL has been transferred to HCIL Comtel, both on a going concern basis by way of a 'slump sale'. 
The deal team from Dua Associates  advising the acquirers, i.e. the Hughes entities,  HCIPL and HCIL Comtel comprised of Partners – Vikram Dhokalia, Sita Khosla, Nirvaan Gupta and Kunal Mehra.   
The Firm was involved in the whole spectrum of activities required in relation to the Scheme including, inter-alia, drafting and finalisation of the Scheme, preparation of the court proceedings, statutory notices to the regulatory authorities, notices to the shareholders and creditors, preparation of abridged prospectus, conducting of the meetings of the shareholders and creditors, and appearing before the NCLT. There was also an interface with the Competition Commission of India in relation to these acquisitions.
The Scheme is a part of several connected transactions, some of which are ongoing including acquisition by BAL of 33.33% of the issued and outstanding share capital of HCIPL and group restructuring of Hughes entities.
This matter assumes significance as this was one of the very first instances during the pandemic where all the NCLT convened meetings of the shareholders and creditors were conducted by way of video conferencing and voting was done by way of e-voting.  This is also one of the very few NCLT convened schemes which have been sanctioned during the COVID 19 pandemic.