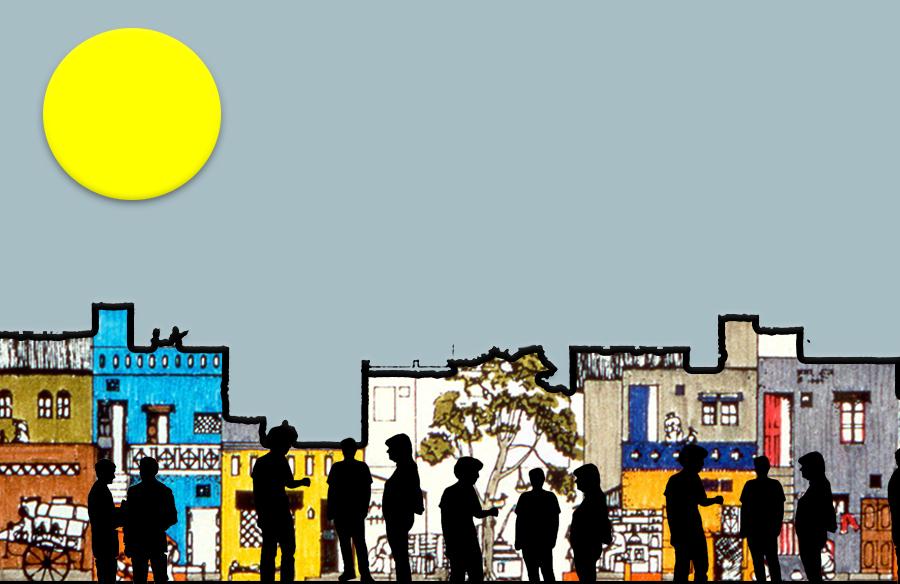 New Delhi August 25, 2022: The affordable housing segment has been among the front runners in terms of growth in the real estate sector.
Dua Associates advised and assisted SBICAP Ventures Limited as the investment manager of SWAMIH Investment Fund I, in relation to its funding of Nav Grih Developers Private Limited for the stalled real estate Project Sikka Krissh Greens located in, Meerut, Uttar Pradesh.
Dua Associates' team for Corporate Due Diligence and Documentation was led by Prateek Bedi, Partner, Nityashjit Kaur, Principal Associate, Varun Mathur, Senior Associate, Diya Kapoor, Associate, Rishika Aggarwal, Associate.
The Title Verification team at the firm was led by Angad Verma, Partner, Siddharth Chaudhary, Principal Associate, Tusi Kumar, Principal Associate, Kapil Saxena, Principal Associate.
The last-mile funding, which includes Rs 75 crore for construction and Rs 14.5 crore as a contingency fund, will lead to time-bound delivery of houses to 450 home buyers. Total cost of the project is Rs 145 crore.
The Investment Manager of the Fund is SBICAP Ventures Ltd., an asset management company that is a wholly owned subsidiary of SBI Capital Markets Ltd which in turn is a wholly owned subsidiary of the State Bank of India. SWAMIH Investment Fund I is a special window created to provide priority debt financing for the completion of stalled brownfield, RERA registered residential projects in the affordable and mid-income housing projects that are net positive.