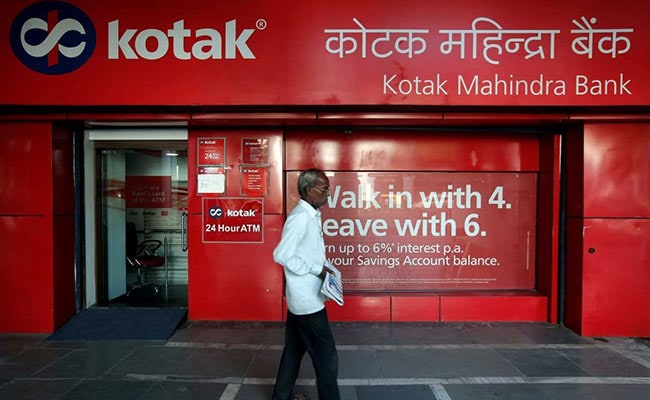 Dua Associates, advised Kotak Securities Limited in acquiring 9.995% stake in Kredent Infoedge Private Limited, valued at INR 10.00 crores,  a first under their recently launched Start-Up Investment and Engagement Programme . The definitive documents were signed on July 6, 2021 and deal closure was on August 13, 2021.
Through this strategic investment, KSL is exploring providing e-learning and digital value-added services to its customers, thereby creating business synergies with Kredent,  a new-age tech company operating in the financial education and learning space . 
The deal team at Dua Associates was led by Partner Siddharth Kumar and ably assisted by Punish Arora, Chandra Shekhar Mishra,  Febin Mathew Varghese, Adarsh Raj Singh and Shylla Sawhney. The transaction also had the benefit of advice from Sunil Malik and Soman Thomas on critical aspects of taxation and regulatory matters, respectively, while Jayant Prakash provided support on financial aspects. The width and depth of expertise of this team helped the client in successfully navigating the complex negotiations. 
The deal received wide coverage in media and more details can be accessed using the links below :