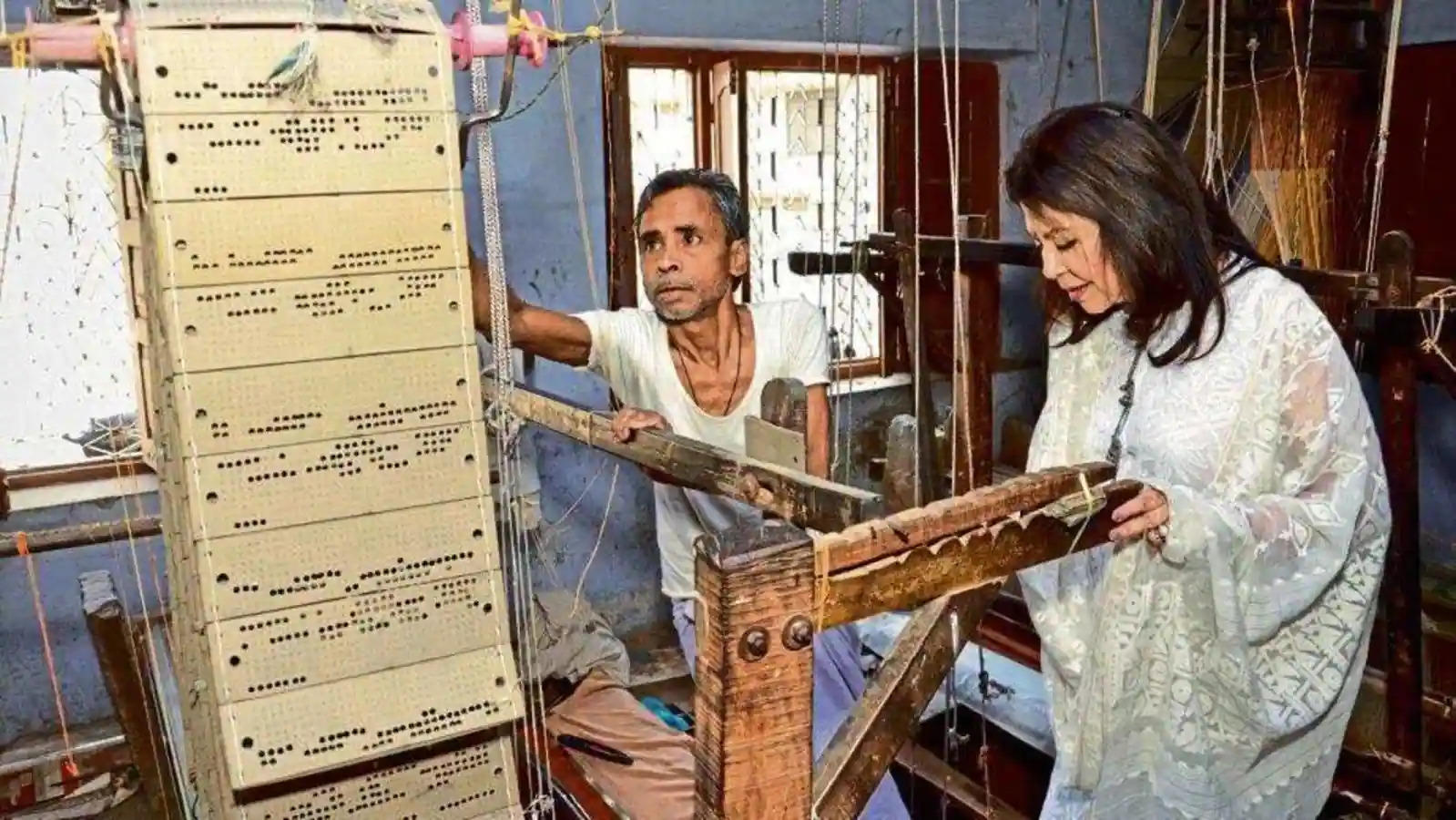 Ushering in the festive season, Dua Associates closed a widely reported acquisition transaction on 14th October, 2021. 
 Partners Sita Khosla and Nirvaan Gupta acted as legal advisors and counsel to Ritika Private Limited – the firm owned by one of India's oldest and most highly regarded fashion designers, Ritu Kumar, and the Promoters (namely, their family), in the 52% equity acquisition by Reliance Retail.  This stake sale not only gives the Retail giant control over four fashion brands but also involved buying Everstone's 35% stake in the company.   It is to be noted that Dua Associates' connect with this designer brand dates back to 2014, when Dua Associates represented Ritika in Everstone's 16.6 million investment in the fashion house.   
 Reliance Retail Ventures Limited was represented by Khaitan & Co and Everstone Capital was represented by Starlaw.  
 Here's some of the high-wattage media coverage of the deal :  
This deal is significant for the enduring client partnership with India's oldest design house and for the impeccable crafting of the firm's design and fashion legal story