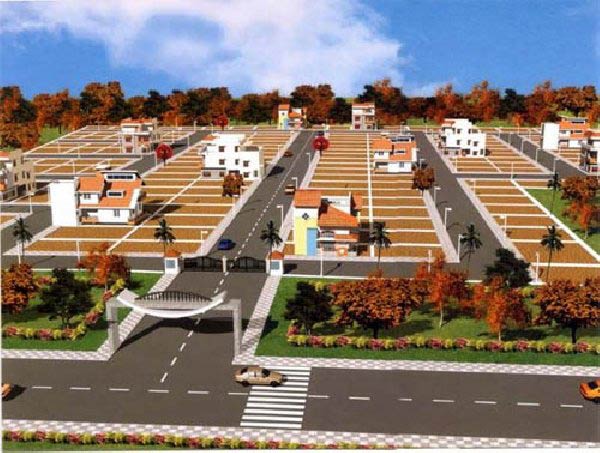 Dua Associates Chennai assisted a Singapore-based investor in its investment of INR 1500 crores towards development of a Tech Park in Chennai, which is to be constructed on 23 acres of land with a total constructed area of 4.6 million sq.ft.  Front ended by Sajiv Kumar P.V – Partner, Dua Associates Chennai, the team comprising of R. Ganesan, Partner, A.T. Chandrasekhar, Principal Associate and Kavya Vivek, Associate, handled this high profile engagement. It is also noteworthy that this is the first investment in India by the Singapore based investor after its global acquisition of Ascendas Singbridge Pte Ltd. 
As this was a acquisition / consolidation / transfer structure, the team represented and assisted the investor in the corporate due diligence of the landowning company, acquisition of this company, the title due diligence on the land and bridge financing documents  to fund the acquisition. 
Times of India, Chennai reported on the deal in its issue dated July 28th 2020. https://bit.ly/3jVVe4X
This deal is significant as it was billed as one of the largest transactions in the real estate sector in 2020, particularly at a time when the sector was experiencing headwinds.