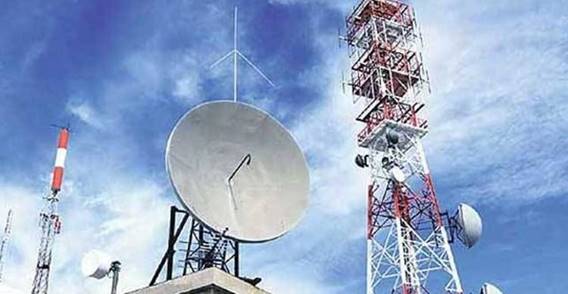 Dua Associates gets a flying start to 2022 with the completion of the JV transaction between Hughes Communications India Private Ltd (HCIPL) and Bharti Airtel Limited.
The deal team comprising of Partners Sita Khosla, Vikram Dhokalia and Nirvaan Gupta from Dua Associates advised Hughes Communications India Private Ltd (HCIPL) and its associate companies in relation to strategic acquisitions, internal restructuring, and formation of a joint venture with Bharti Airtel Limited for the provision of satellite broadband services and hybrid network solutions to business and government customers in India.
With the National Company Law Tribunal (NCLT) clearing the merger of the VSAT (very small aperture terminal) satellite operations of Bharti Airtel with Hughes Communications India Ltd (HCIL) and the latter's arm, HCIL Comtel,  the JV finally received all statutory approvals and ready to commence operations.
Partner, Gautam Shahi ably assisted the team on competition law matters, while Partner Sanjeev Kaul and Senior Advisor Shashivansh Bahadur backed the team with insightful guidance on complex company law and trusts law issues.
Here are a couple of news links to this JV transaction as reported today :
https://www.livemint.com/industry/telecom/bharti-airtel-hughes-form-jv-for-satellite-broadband-services-in-india-11641356167645.html
https://economictimes.indiatimes.com/industry/telecom/telecom-news/nclt-clears-merger-of-airtel-hughes-vsat-satellite-operations/articleshow/81684984.cms?from=mdr