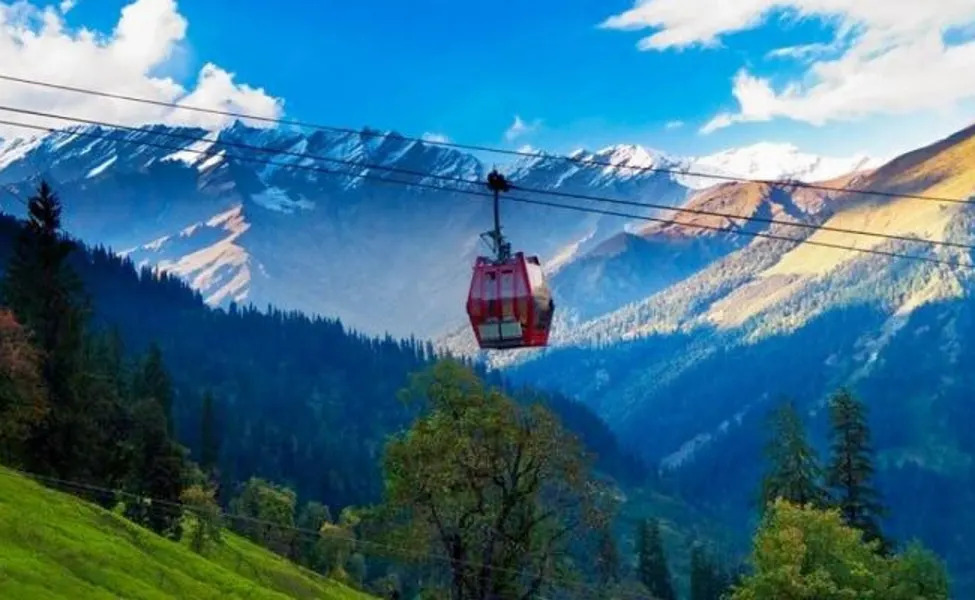 This transaction which has taken nearly two years to finalize, involves the acquisition of 72% of the shareholding in Manali Ropeways Private Limited by Dua Associates' client GM Infratech Limited from TRIL Urban Transport Private Limited (TUTPL), a TATA group company. The deal was successfully concluded on August 31, 2020. 
The team led by Mohd Iqbal Butt, Partner and ably assisted by Tavishi Garg, Principal Associate, with notable contributions from Sunil Malik, Tax Advisor and Punish Arora, Partner, provided legal advice and support in not only drafting, negotiating and closing the transaction, but also in securing all necessary clearances and approvals including from the Himachal Pradesh Government.  
This prestigious 9-km long  Ropeway , one of the longest ropeway  projects in the world, will provide  connectivity to 13,050-foot-high Rohtang Pass from Manali  and is expected to positively impact tourism and save the fragile ecology by reducing the number of vehicles on the road.