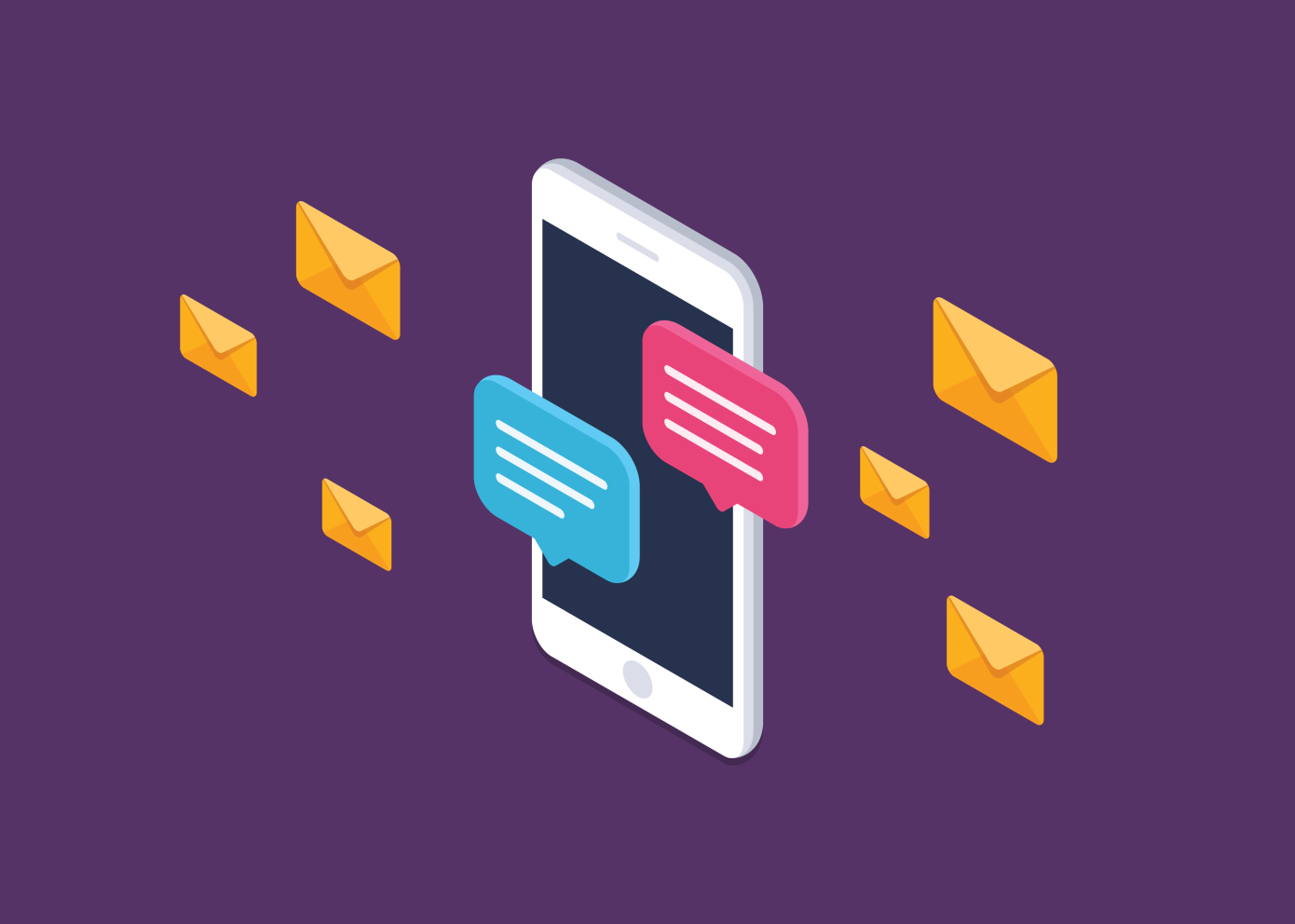 Dua Associates recently concluded signing of a transaction involving SINCH AB, a Swedish listed company which entered into an agreement to acquire Indian firm, ACL Mobile Limited, for about $70 million (INR 5,350 million). Dua Associates represented ACL Mobile and the sellers of ACL Mobile, an enterprise communication platform provider of communication-based solutions. This was the Firm's first ever major deal conducted entirely through online platforms. 
The Technology, Media and Telecom (TMT) team of the Firm comprising of partners Munish Sharma and Gunjan Malviya, Sunil Malik (Senior Advisor) and Rashi Jain (Associate) executed the deal entirely virtually, seamlessly coordinating with the client and SINCH AB representatives. The deal has given a fillip to the Firm's transition to the new normal in the conduct of legal transactions.  
The acquisition of ACL Mobile is Sinch's third large acquisition over the past few months. In May, it announced it was buying SAP Digital Interconnect, a unit of SAP SE, for $252.88 million. That followed a deal to buy Wavy in March. The deal involving SINCH AB, Swedish acquiring Indian firm, ACL Mobile Limited was signed on June 15, 2020.