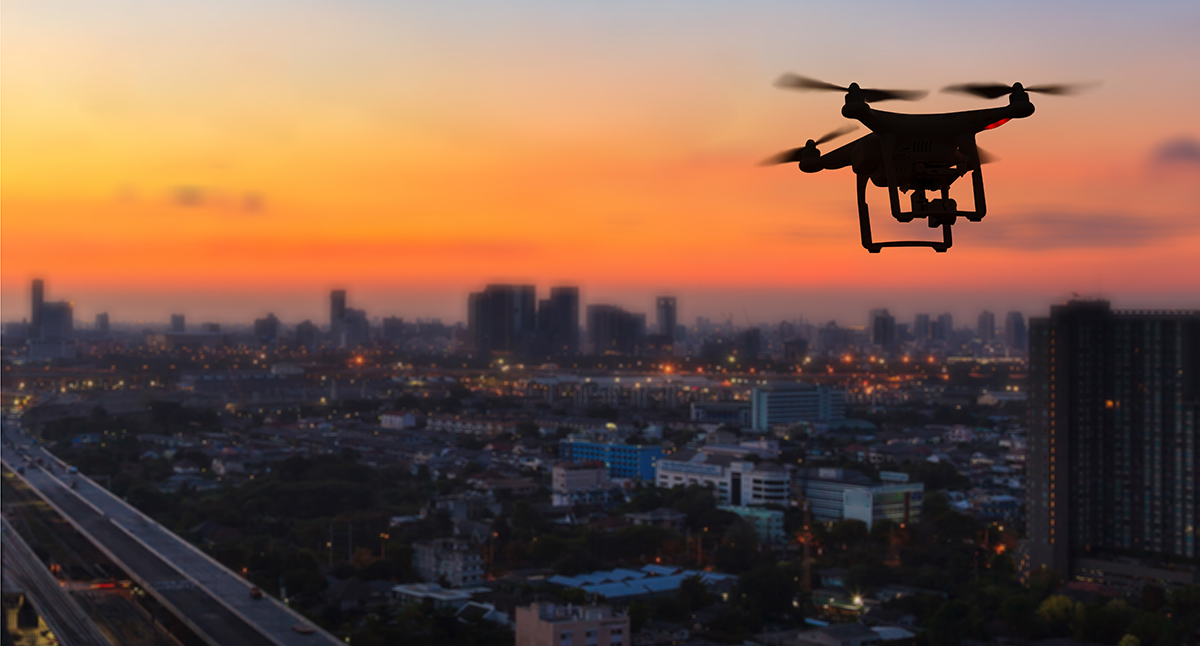 Drone technology is ushering in the next big technology revolution primarily owing to the vast number of applications and use-cases.  In fact, the Ministry of Civil Aviation recently released the Draft Drone Rules, 2021 aimed at making India a leader in drone technology, a move which has been welcomed by both analysts and industrialists alike.
Providing an impetus to India's decision to work towards becoming the leader in drone technology, DCM Shriram Industries Ltd (DSIL) entered into a joint venture agreement with Turkish company ZyrOne Dynamics (a company having over a decade long experience in the Turkish Aerospace Industry and in providing engineering, research and consultancy services in the field of aviation and defence) in order to participate in the burgeoning Mini UAV/Drone Vertical Take-Off and Landing market in India and to supply locally made UAVs for both defence and civilian use. The formal signing of the agreement by the two parties took place during the recently concluded International Defence Industry Fair (IDEF 2021) in Istanbul which was graced by the presence of His Excellency, Mr. Sanjay Panda, Indian Ambassador to Turkey and Ms. Sudhi Choudhary, Acting Counsel-General of India, Istanbul. Dua Associates played a significant role in bringing the said transaction to fruition after months of negotiations between the parties.
The team led by Partner Salil Gulati along with Partners Sahil Dhawan and VD Gulwani, and a larger team of  legal professionals advised DSIL on various aspects of the transaction including the structuring and drafting, to finalizing the agreements between the parties. Given the cross-border nature of the transaction and time-pressures, both Mr. Rudra Shriram, Jt President and the Company Secretary & Legal Head of DSIL have been quick to acknowledge and appreciate the unstinting support extended to DSIL by the team for enabling a robust and seamless transaction.
As per the agreements between the parties, the Turkish JV partner (ZyrOne Dynamics) will render assistance to DSIL to set up the infrastructure for design and development in India for specific models of UAVs, decide along with DSIL on the components for localization in India and train and assist the personnel of DSIL to assemble the said UAVs in India. Both the parties will also support each other in the promotion and marketing of the UAVs in India and globally. For DSIL this was a significant initiative, as it represented their first direct investment in a foreign company.