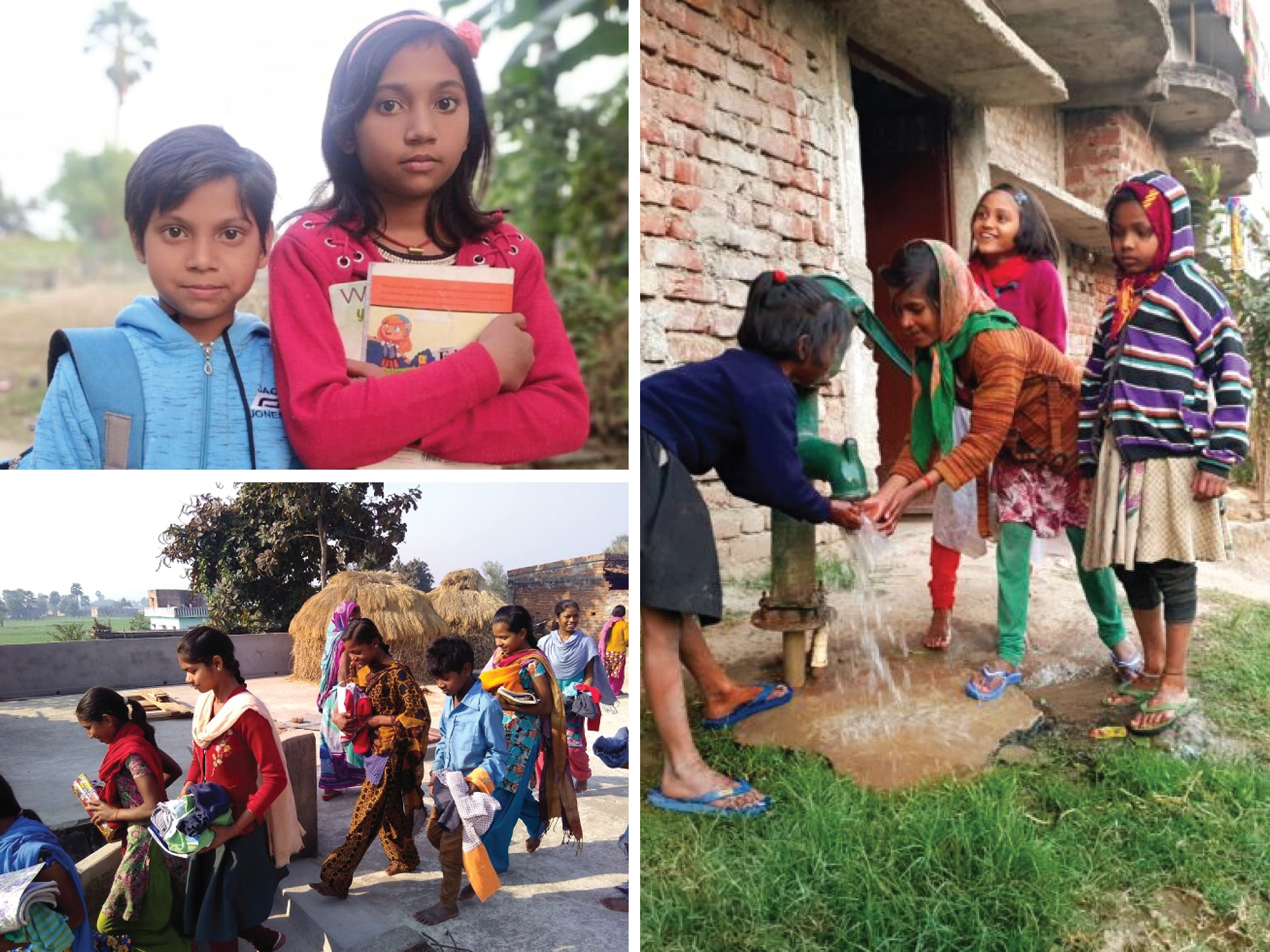 October 28, 2022
Recognizing that access to primary education is a basic right of every child., Schoolgoers Pty Ltd a private Australian company is working with the residents of Ghonghariya village in Bihar to build an English-medium school for children from the local panchayat. 
Dua Associates provided pro bono legal assistance in the incorporation of the Indian subsidiary as a Section 8 company under Companies Act, 2013, in procuring digital signatures and DIN for its Indian directors, obtaining license from Registrar of Companies, Patna and registration on the DARPAN portal of Niti Aayog.
We are pleased to report that the school is due to open by the end of 2022 and look forward to more children gaining the benefit of a strong foundational learning experience.