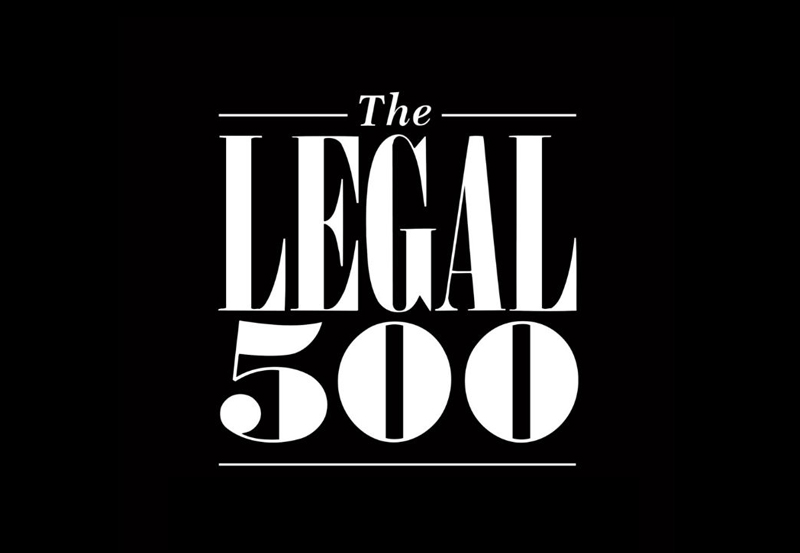 September 18, 2023
I     OVERVIEW OF INDIA CHAPTER of The LEGAL 500
Under Indian Law, a company, its director(s), including the key managerial person(s) or the authorized representatives can be tried for criminal offenses. An offence means any act or omission made punishable by law and includes any act for which a complaint may be
made. Simply put, an offence is an act committed by not adhering to the provisions of the law under the purview of which the said action was done or was about to be
done. Any act done by an officer of a company which is not in accordance with the law would constitute an offence. Such offences can include cheating, misappropriation, fraud, embezzlement, tax evasion, money laundering and bribery etc.
Click On View File To Read More

View File