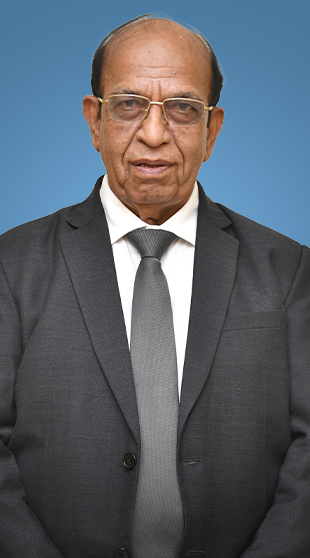 November 25, 2020
Dev Gulwani is one of the leading registered patent attorneys in the country. Having been formally admitted to patent practice in the year 2000, his areas of specialization are patent and design matters. In the field of patenting, he has successfully obtained grant of patents in wide range of technological fields which include chemical; bio-medical; electronic devices; engineering equipment like mechanical feeders, bulk material handling systems; petroleum related technologies; system and technologies relating to energy industry ranging from exploration, drilling and optimizing oil/gas production; medical devices such as UV pathogen disinfection system, device for malaria treatment; reed valve for flow control systems; systems for labelling industry such as apparatus for manufacture and application of two-sided labels to different industry products; music search and play system; systems based on machine learning etc.
Dev has also successfully obtained patents in USA, after preparing and filing responses to office actions issued by United States Patent and Trademark Office (USPTO). In design matters, he has successfully obtained several design registrations for Indian and foreign applicants, for multiple articles in diverse fields. He also assists foreign inventors residing in India, in obtaining expeditiously, foreign filing licenses/permits for filing/causing to file patent applications in foreign countries, without first applying in India.
Prior to joining the law firm. Dev was a senior scientist in the Government of India's Defence Research & Development Organization (DRDO).