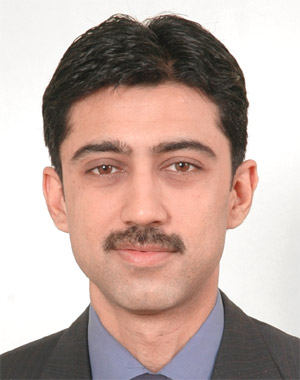 November 25, 2020
Salil  practices primarily in the areas of civil, commercial and corporate laws, with a strong focus  on contract law and laws regulating foreign exchange. He regularly counsels companies on corporate, commercial and other advisory matters, leveraging more than 20 years of experience in legal practice. Salil also has litigation experience in the High Court.
Salil has  advised a diverse range of clients in evaluating business options, advising on formulating, negotiating and implementing structures for foreign investments and acquisitions, re-structuring companies, mergers and acquisitions, establishing joint venture companies, wholly owned subsidiaries, etc. He has extensive experience in drafting and negotiating transaction documents including term sheets, memorandums of understanding, letters of intent, joint venture agreements, shareholders agreements, share purchase agreements, asset purchase agreements, business transfer agreements, limited liability partnership agreements, franchisee and distributorship agreements, supply agreements, high-sea sales agreements, services agreements, confidentiality and non-disclosure agreements, non-compete agreements, data transfer agreements, domain name assignment agreements, escrow agreements, leases, leave & license agreements, agreements to sell, sale deeds, etc.
Salil is very experienced in corporate and regulatory matters relating to foreign investments, acquisitions and joint ventures including legal and regulatory due-diligence reviews of target companies across sector and also has extensive experience in dealing with food laws and packaging laws related matters. He has been on the  Boards of Indian subsidiary companies of some of the major multinational corporations.
Salil holds an honours degree in Mathematics form Hindu College, University of Delhi and a Bachelor of Laws degree from the University of Delhi.