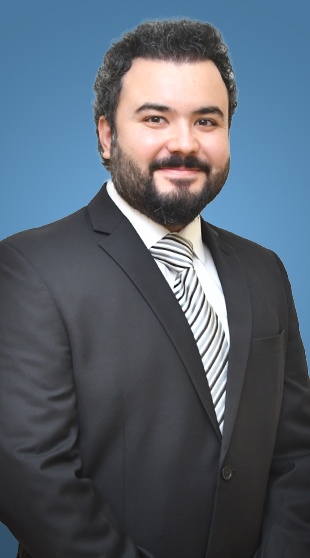 November 27, 2020
Sahil is a corporate lawyer with 10 years plus post qualification experience in providing advise to both Indian and foreign clients on inter alia General Corporate, Corporate Commercial, Food, Foreign Exchange, Legal Metrology and Real Estate related matters.
He regularly counsels companies, specially foreign owned subsidiaries in India, in the food and beverages sector on various aspects of food laws such as ingredient analysis( as part of product formulation), label reviews for compliance with Indian laws, packaging, licensing and registration norms as well as product recalls amongst other matters.
Sahil holds a Master of Laws (LL.M.) degree in International Commercial Law from Kings' College London with academic accent on Corporate Governance, International Finance and Mergers and Acquisitions. He obtained his  Bachelor of Laws (LL.B.) degree from Pune University and  is a member of the Bar Council of Delhi.