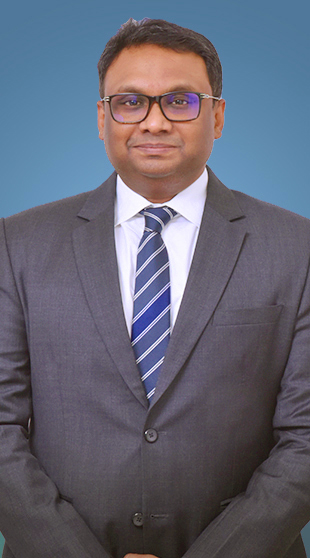 November 23, 2020
Arjun joined Dua Associates in 2008 and made Partner in 2016. Specializing in Civil Litigation, he has appeared before various forums, including the Madras High Court, NCLAT, NCLT, NGT. Arjun represents large corporations, including large Public Sector Undertakings.
In addition to his focus on corporate commercial litigation, Arjun also has significant experience in Alternate Dispute Resolution mechanism. He has appeared in various matters where the stakes are large and argued matters which have been reported in various journals. The cases range from those pertaining to infrastructure, telecommunications, shipping etc.
Arjun is a Member of the Supreme Court Bar Association, Madras Bar Association and the Madras High Court Advocates' Association.