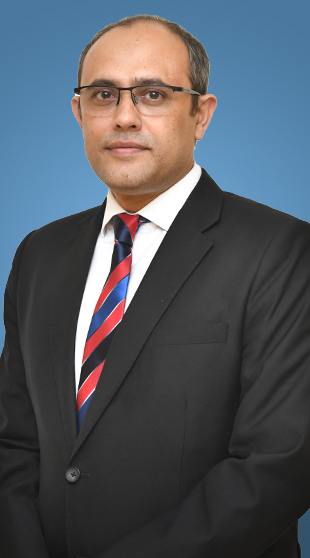 November 25, 2020
Munawwar is a natural resources lawyer with experience in mining, environment and petroleum and natural gas laws. He also practices criminal law and has considerable experience in litigation involving commercial, property, consumer and matrimonial disputes.
His body of work also includes  advising clients in the IT and ITES sector and companies and individuals on administrative law and employment issues and appearing as counsel in alternative dispute resolution proceedings – arbitration & mediation. Spanning  various industry sectors his clients are individuals, companies, regulators, multi national companies and civil societies. He has significant experience of handling large and complex cases in various jurisdictions and presently plays a prominent role in handling the Supreme Court practice of the firm.
Munawwar has presided over disciplinary committees to inquire into the misconduct of charge-sheeted employees. He is a member of Institutional Ethics Committee (Human Research) and member of Internal Complaints Committee of MNCs. He is also a member of  the governing body of an NGO in the field of mental health and is a trained counselor.