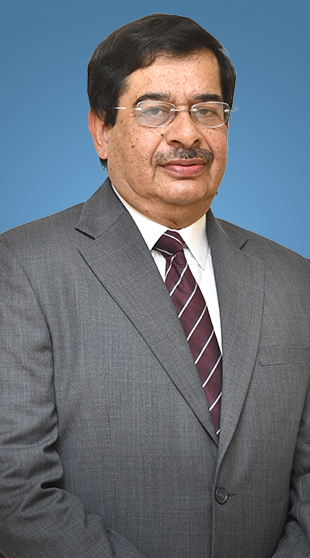 November 25, 2020
Bhushan has handled litigation pertaining to banking transactions, consumer disputes (including matters relating to professional negligence and sale of consumer goods), and intellectual property rights. He has also represented clients in areas such as property and real estate (including title and tenancy disputes, municipal services and land acquisitions), tortuous and accident liabilities, licensing matters (including action and claims for radio and telecom licenses), and labour & industrial laws.
He has defended Public Interest Litigation pertaining to energy supply, environmental law and education and has also conducted criminal trials relating to economic offences, documentary and commercial frauds, and liabilities arising out of director and fiduciary relationships.
He has been a senior counsel to the Central Government of India, standing counsel for the New Delhi Municipal Council, and has advised various other government bodies at the Centre and State levels.