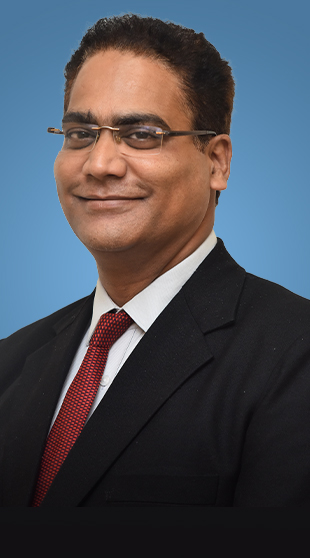 November 27, 2020
Kapil has been working with Dua Associates since 2007  and has been  practicing primarily in the areas of real estate, corporate & banking transactions .  He started his practice as a litigator in the Supreme Court, High Court and NCDRC at Delhi where his practice focused primarily on commercial & corporate litigation, consumer complaints for resumption and allotment of property/land, acquisition of land and other kinds of real estate matters.
Kapil advises clients with respect to townships, solar and power projects, technology parks and other residential, commercial, and industrial real estate projects in India. He regularly assists clients in complicated joint development arrangements involving issues relating to sharing of FSI, sharing of revenue, joint development, change of land use permissions, regulatory laws, stamp duty and acquisition of land. He has expertise in handling large scale real estate transactions including those involving FDI  and conducting due diligence on property acquisition, investigating title of properties across all States of India.
Kapil holds a Master's degree in Geography from Jamia University and a Bachelor of Laws degree from the Faculty of Law, University of Delhi. He has also done his Master's in Law (Contracts including Mercantile Law) from Annamalai University. He is enrolled with the Bar Council of Delhi and is a member of the Supreme Court Bar Association.