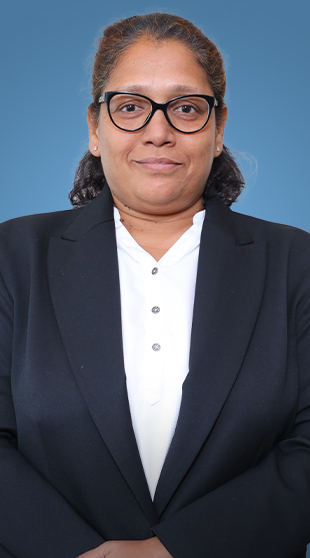 November 23, 2020
Jyoti  has been practicing in Civil, Appellate and Original Jurisdictions of the Bombay High Court. She  also practices  in Bombay City Civil Court, Debt Recovery Tribunals, Metropolitan Magistrate Court, Small Causes Court, Consumer Court, etc.
Jyoti  has significant  experience in suits relating to property matters, intellectual property matters, commercial disputes, arbitration, testamentary litigation, Section 138 matters, bank suits, rent act matters, consumer court matters and revenue matters, legal opinion and due diligence.
Jyoti  is a solicitor from Bombay Incorporated Law Society.