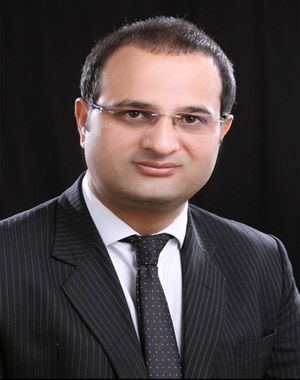 November 26, 2020
Iqbal is a corporate lawyer with 12 years' experience  and an active  member of several practice groups including Mergers & Acquisitions, Private Equity & Venture Capital,  Technology Practice  and Start-Up & Emerging Company services.
He has advised on several high profile cross-border and domestic acquisitions, representing buyers, sellers, vendors, lenders, investors and financial advisors. He has advised his clients on a wide range of issues relating to acquisitions, collaborations, structuring (including entry and exit strategies), regulatory trends and compliances, strategic issues and developments in a variety of industry sectors such as manufacturing, automotive, healthcare, hospitality, education, financial services, real estate and IT sector. He has also advised various private equity funds in their investment in companies engaged in various sectors. The clients benefit from his diverse experience and expertise, particularly his commercial approach and problem solving capabilities.
Prior to joining the firm in October 2016, Iqbal was global assistant general counsel of a leading technology firm and has also worked at senior positions in corporate/M&A practice groups of leading law firms of India. He is a member of the Bar Council of India and Supreme Court Bar Association.
Iqbal holds a Bachelor of  Laws degree from the University of Kashmir and a Masters degree from the Bristol Law School, UK for which he obtained a scholarship from the British Government.  He has also attended a leadership education programme at Harvard Law School.