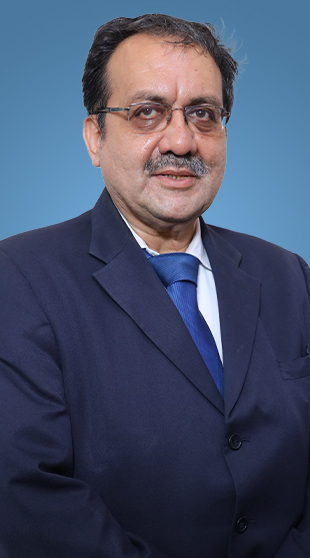 November 23, 2020
Hetal has been practicing in Civil, Appellate and Original Jurisdiction of the Bombay High Court and  doing both litigation and non-litigation matters.
His experience encompasses General Litigation – disputes related to property matters, commercial disputes including arbitration; Intellectual Property matters, (Copyright and Trademarks matters, both litigation and non-litigation), including IPR related documents; Mergers and Acquisitions, development & redevelopment documentations, legal opinions  and due diligence, commercial agreements like Share Subscription  and general agreements.
Hetal  is a solicitor at Bombay High Court and solicitor at London and Wales (non-practicing). Prior to joining Dua Associates,  he started the firm of Thakore Jariwala & Associates and was previously also  associated with Kanga & Co. for five years.