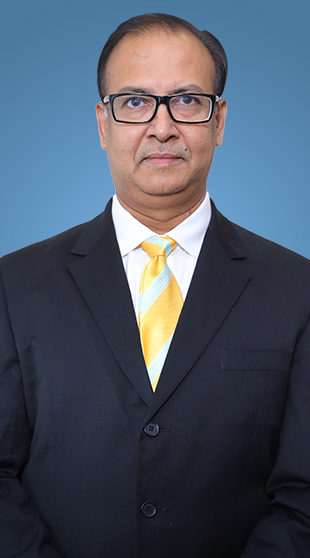 November 23, 2020
Anil advises on project finances, investments and diverse banking and finance related issues. As part of the corporate and commercial practice, he advises clients on structuring of transactions, regulatory approvals, security enforcement remedies, mergers and acquisitions, setting up of companies, joint venture companies and other transactional advice. As part of real estate and infrastructure practice, Anil advises on transfer of immovable properties and documentation on infrastructure projects.
He has been involved with several matters involving formulating, negotiating and implementing structures for foreign investments and acquisitions and has conducted legal due diligence exercises for clients for diverse purposes. He has  considerable experience in commercial documentation and drafting of transactional and other agreements. Additionally, Anil has handled various arbitration and litigation matters involving general commercial disputes to constitutional matters.
Anil qualified as a solicitor from the Bombay Incorporated Law Society in 1998.He holds a Bachelor's degree in Science, Bachelor of Laws and a Master of Laws from Bombay University.