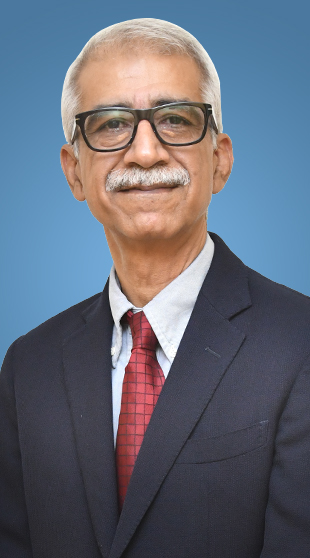 November 25, 2020
Amit's  experience spans various industry sectors and his clients  include both public and private sector companies. He has a particular interest and experience in the laws of commercial arbitration and mediation and  is actively involved in domestic and International Commercial Arbitrations including proceedings related to construction of oil & gas drilling and production platforms, civil construction and engineering contracts and commercial disputes arising out of service contracts and joint ventures.
Amit has significant experience  in  handling large and complex cases in various jurisdictions.  He presently leads the firm's practice before the Supreme Court of India and also appears before the various High Courts and District Courts, as well as numerous special interest courts and tribunals.
He was admitted as Advocate-on-Record with the Supreme Court of India in 2001 . Amit holds an honors degree in Commerce from the University of Delhi.