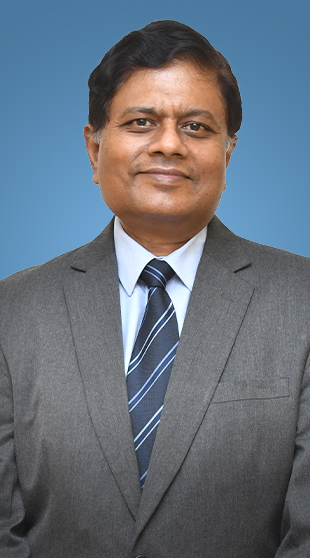 November 25, 2020
Akash's experience includes advising corporates from different sectors on foreign investment, employment and labour laws and legal and regulatory compliance. He has carried out legal compliance audits for both domestic and multinational clients engaged in businesses as diverse as pharmaceuticals, motor vehicles, software development and transport of gas. Akash advises several diplomatic missions and foreign governments on their legal affairs in India. Further, he also advises several public sector and government entities on oil and gas related statutes and regulations.
Prior to joining Dua Associates, Akash was actively involved in litigation and arbitration including engagements on behalf of major public sector undertakings. He also has experience in managing a large international commercial arbitration in India.
Akash attended The Hague Academy of International Law in the Netherlands. He has been teaching a course in Indian law at one of the oldest universities in Germany since 2007.
Akash was successful in the Civil Service Exam as well as the Indian Forest Service Exam in 1990.