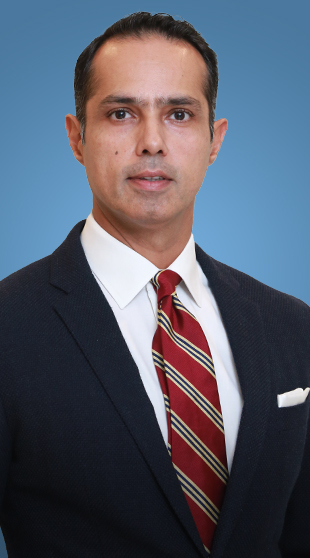 November 23, 2020
Siddhartha's areas of expertise include cross border Mergers and Acquisitions, Business and Corporate laws, Property and Real Estate laws. He has been involved in international and domestic transactions, collaborations, mergers, takeover, dispute resolution in commercial transactions and  foreign direct Investments. Siddhartha regularly advises on corporate compliances and regulatory approvals.
He has been advising  large and midsized corporates  both domestic and international on structuring, HR & Management policies, strategic alliances, collaborations, joint ventures, legal compliance, procedures and due diligence etc. He  has handled clients in various sectors  ranging from Healthcare, Pharmaceutical, Infrastructure, Telecom, FMCG, Retail, Real Estate, Hospitality, Sport and Entertainment. Siddhartha is also advisor to PE funds for their PE and investment services.
Backed by extensive experience in the real estate sector,  he has been appointed Chairman of the Legal Committee for  Confederation of Real Estate Developers Association of India (CREDAI) .  Siddhartha is also President for CREDAI Himachal Pradesh.