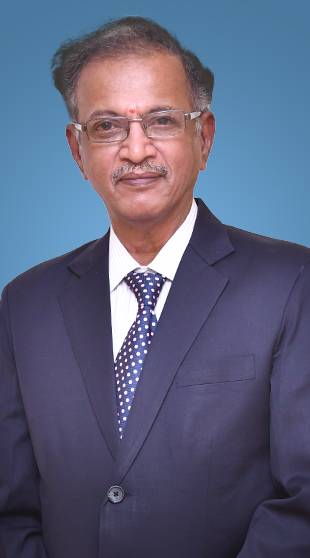 December 03, 2020
Vasudevan  currently heads the Finance and Tax functions of the Group.
Prior to joining Dua Associates in 1996, Vasu had worked with leading Accounting Firms and was also in private practice mainly in the area of audit, accounting and income-tax assessments.
A commerce graduate from Madras University, Vasu has undergone Articleship Training for Chartered Accountancy and is now a Fellow Member of the Institute of Chartered Accountants of India.