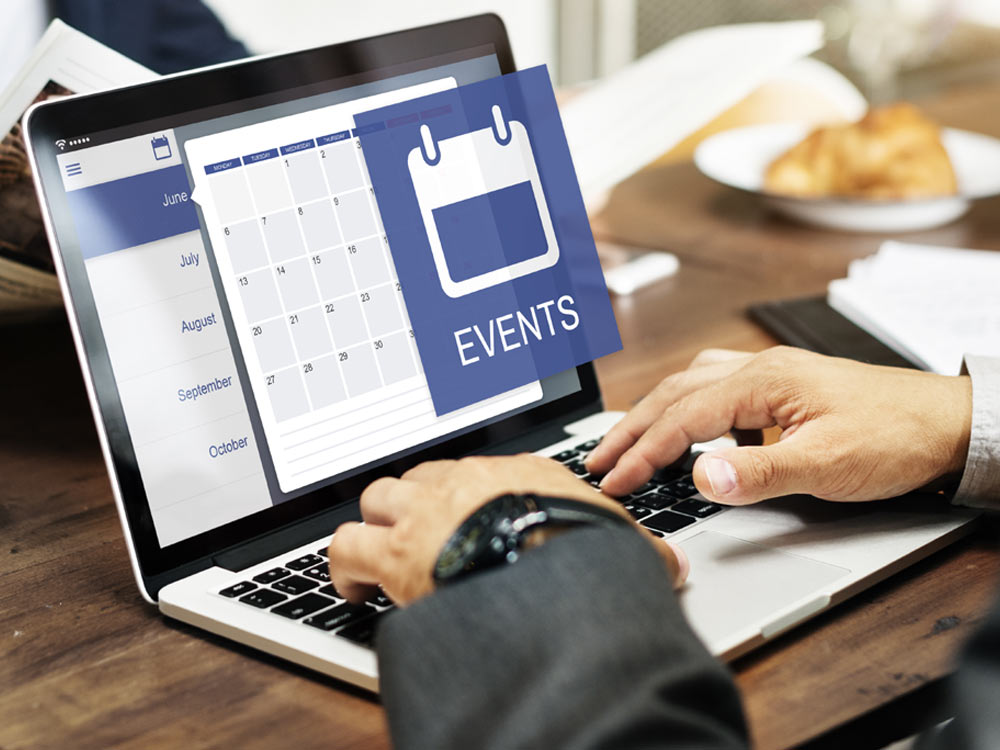 New Delhi, June 22, 2020 :Dua Associates recently concluded signing of a transaction involving SINCH AB, a Swedish listed company which entered into an agreement to acquire Indian firm, ACL Mobile Limited, for about $70 million (INR 5,350 million). Dua Associates represented ACL Mobile and the sellers of ACL Mobile, an enterprise communication platform provider of communication-based solutions. This was the Firm's first ever major deal conducted entirely through online platforms.
The Technology, Media and Telecom (TMT) team of the Firm comprising of partners Munish Sharma and Gunjan Malviya, Sunil Malik (Senior Advisor) and Rashi Jain (Associate) executed the deal entirely virtually, seamlessly coordinating with the client and SINCH AB representatives. The deal has given a fillip to the Firm's transition to the new normal in the conduct of legal transactions.
The fast-growing cloud computing services Swedish company Sinch AB which has a scalable platform for messaging, voice and video said the ACL Mobile communications platform has more than 500 enterprise customers and is particularly strong in the banking and financial services industry. "With ACL we gain critical scale in the world's second largest mobile market. We gain customers, expertise and technology and we further strengthen our global messaging product", added Sinch CEO Oscar Werner.
The Delhi-NCR headquartered ACL Mobile,  which offers communications platform to engage customers over multiple channels including SMS, voice, e-mail, whatsapp, axion, credence, and notifications, had sales corresponding to $65 million during the 12-month period ending in March, 2020, with adjusted earnings before interest, taxes and depreciation.
The acquisition of ACL Mobile is Sinch's third large acquisition over the past few months. In May, it announced it was buying SAP Digital Interconnect, a unit of SAP SE, for $252.88 million. That followed a deal to buy Wavy in March. The deal involving SINCH AB, Swedish acquiring Indian firm, ACL Mobile Limited was signed on June 15, 2020.
Link to Reuters report of the deal
https://www.nytimes.com/reuters/2020/06/15/technology/15reuters-sinch-acquisition.html
About Dua Associates : One of India's leading law firms, Dua Associates was set up in 1986 and serves a wide spectrum of clients drawn from multi nationals including several Fortune 500 companies, publicly-listed companies, public-sector enterprises, privately-owned businesses, as well as many multinational and multilateral organizations. Dua Associates recognizes that clients' needs often transcend specialties. The Firm is widely recognized for the depth of experienced legal talent and the significant experience of its 67 partners and over 250 additional legal professionals.