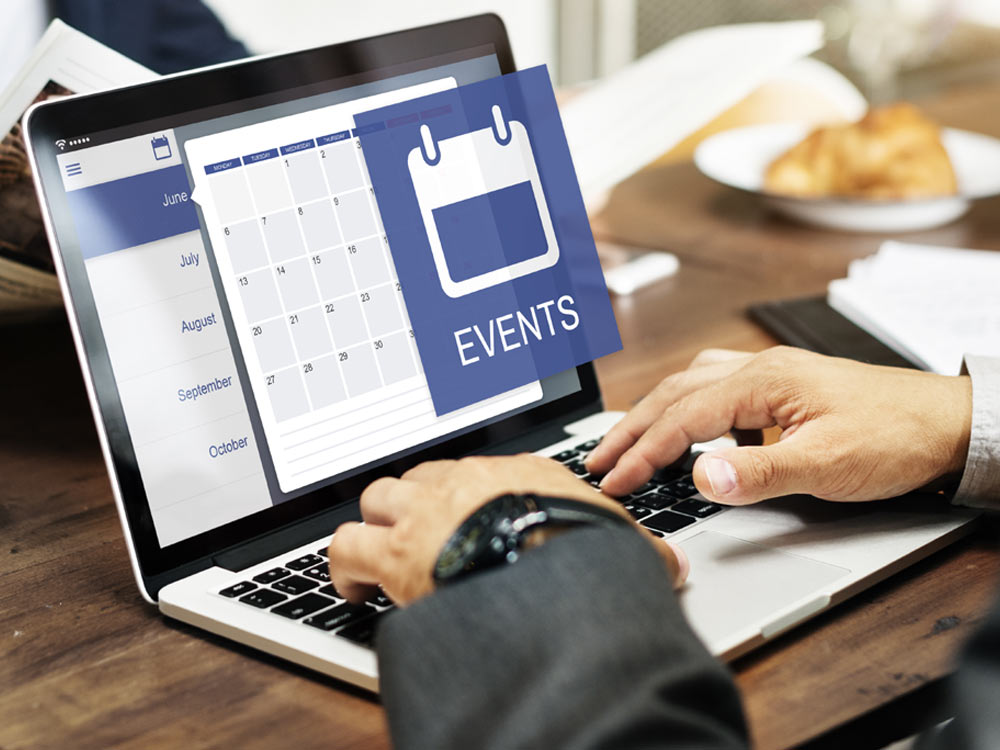 New Delhi, October 2020 : Dua Associates is pleased to announce that its  Chairman & Founder , Mr C R Dua, has been invited to serve as Chair  of the Board of Procter & Gamble Hygiene and Healthcare Limited, effective September 24, 2020. He will also continue to be an Independent Director on the same board, a role he assumed effective August 25, 2020.In this role as Chairman, Mr Dua as an eminent legal luminary and an experienced Board member will contribute immensely through his knowledge and wide ranging perspectives, besides extending support in developing a shorter-and longer-term strategic direction for the company.
Commenting on his new role, Mr Dua said "It is undoubtedly a huge privilege to serve as Chair of the Board of a truly global company like P&G, over the next five years. I'm delighted to work with the company's senior leadership to help P&G Hygiene & Healthcare realize its full potential as it accelerates its strategy in India, even as consumers today increasingly opt for trusted brands in healthcare and hygiene products."
Over the years, Mr Dua has been regularly invited to the Boards of several Indian companies both listed and private, including Indian subsidiaries of many major multinational corporations, primarily representing the interests of foreign collaborators and investors. As a founding member of the American Chamber of Commerce in India and an invitee to its National Executive Board, he continues to be a valuable resource to various industry bodies. He also sits on the India Advisory Board of BNP Paribas. 
About P&G : Procter & Gamble Hygiene and Health Care Limited is an India-based company, which is engaged in the manufacture , marketing and sales  of branded packaged fast moving consumer goods in the femcare and healthcare businesses. The Company's product portfolio includes ointments and creams, cough drops, tablets, personal products and toilet preparations and some iconic household brand names like Ariel, Duracell, Gillette, Head & Shoulders, Olay, Pampers and Vicks.
About Dua Associates : One of India's leading law firms, Dua Associates was set up in 1986 and serves a wide spectrum of clients drawn from multi nationals including several Fortune 500 companies, publicly-listed companies, public-sector enterprises, privately-owned businesses, as well as many multinational and multilateral organizations. The Firm is widely recognized for the depth of experienced legal talent and the significant experience of its 73 partners and over 250 legal professionals.