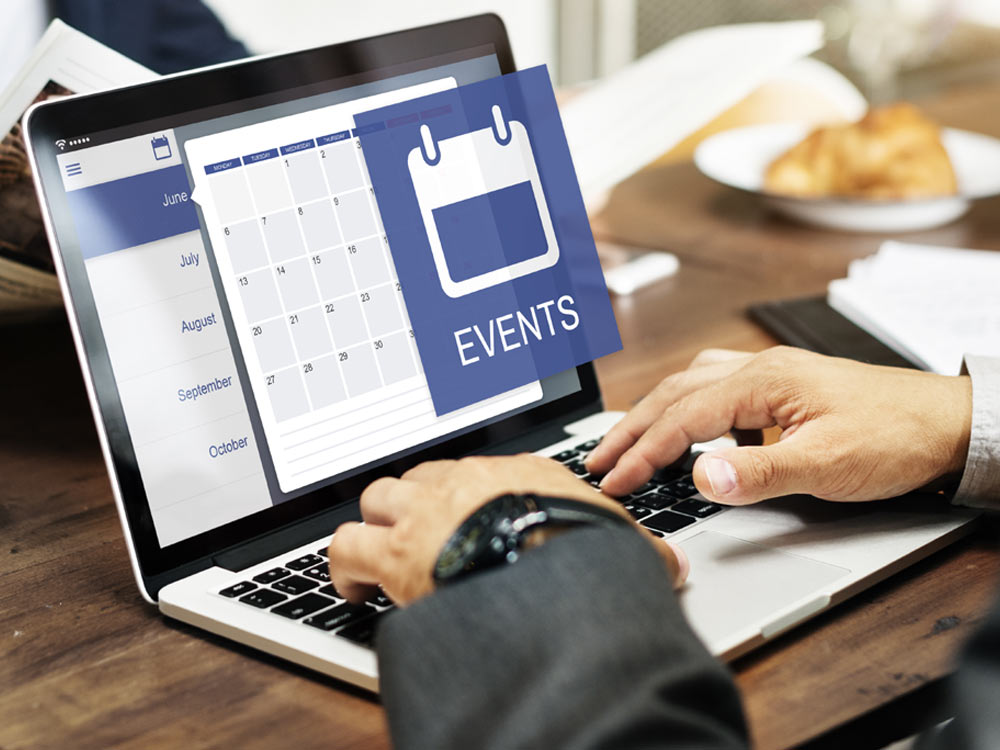 C.R. Dua, Chairman, Dua Associates Honoured at The Indian Legal Awards 2019-20 With Lifetime Achievement Award For Outstanding Contribution & Excellence; Shiraz Patodia, Senior Partner, Recognized as Leading Woman Lawyer Receives Women in Law Excellence Award 
Mumbai / New Delhi, March, 2020 : At a high profile function held in Mumbai last weekend to acknowledge and celebrate the  innovation and achievements of legal luminaries,  C.R. Dua Chairman, Dua Associates received the prestigious Lifetime Achievement Award for Outstanding Contribution and Excellence in the field of Law.   The programme, organised by Legal Era magazine in association with the Society of Indian Law Firm & Bar Association of India, was attended by a galaxy of well known personalities from different fields.   
Day 01 of a the same 2-day 9th Annual GENNEXT Business & Law Congress, 2020, featured a keynote address by Shri Piyush Goyal, Union Minister of Railways and Commerce and concluded with a celebration of women in the legal profession. At this session which was an acknowledgement of their achievements besides upfronting the need for diversity and inclusion in the practice of law, Shiraz Patodia, Senior Partner, Dua Associates, received the Women in Law Excellence Awards, 2020 and was recognized as a leading woman lawyer. 
Day 2 of the Congress culminated with the 9th Annual Indian Legal Awards 2019-20, recognizing legal finesse, innovation and accomplishments of individual practitioners, in-house legal teams and law firms both in India and abroad for the year 2019-2020.
The eminent jury for the Indian Legal Awards 2019-20  included Justice Deepak Verma,              Former Judge Supreme Court of India, R.A Shah, Senior Partner, Crawford Bayley,                    Dr. Lalit Bhasin, President, Bar Association of India & Society of Indian Law Firms (SILF)                   and Ashok K. Raizada, Chairman Legal Era Magazine, ATLS Legal Media Group.
Some of the earlier recipients of the Award include names like Justice B. N. Srikrishna, Former Judge, Supreme Court of India,  Justice A.P. Shah, Former Chief Justice, Delhi High Court , Fali Nariman, Senior Counsel, Soli Sorabjee, Senior Counsel,  Iqbal Chagla, Senior Advocate, Bombay High Court, Mukul Rohatgi, Former Attorney General for India  and Kapil Sibal, Former Minister of Law and Justice, Government of India, among many other distinguished personalities.
On receiving the Award, Mr Dua said "To have nurtured Dua Associates to its present stature as a formidable powerhouse of legal talent, I must have done a few things right.  But I also admit to having made some mistakes too.  The important thing is to learn from these missteps and move ahead, which I have been able to do thanks to my supportive family and the complete backing of the Firm's 68 partners and 250 lawyers who have made this Award possible. Together we will continue to keep our eye on the ball so that we stay on top of our game in the coming decade." he added.
On receiving her Award, Ms Shiraz Patodia commented "It has been an exciting, satisfying but challenging journey of 35 years. My advise to all women law professionals is that as we women play multiple roles, maintaining work-life balance is important, especially in the context of the demanding pursuit of law. Nevertheless, I would strongly urge that we as women should continue to push boundaries and break barriers to achieve and fulfill our aspirations."
About Dua Associates : One of India's leading law firms, Dua Associates was set up in 1986 and serves a wide spectrum of clients drawn from multi nationals including several Fortune 500 companies, publicly-listed companies, public-sector enterprises, privately-owned businesses, as well as many multinational and multilateral organizations . Dua Associates recognizes that clients' needs often transcend specialties. The firm is widely recognized for the depth of experienced legal talent and the significant experience of its 67 partners and over 250 additional legal professionals.