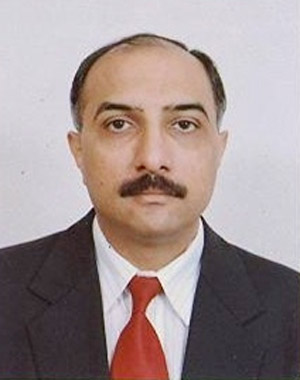 November 25, 2020
His legal practice focuses on mergers and acquisitions, private equity, in-bound and out-bound investments, public private partnership concessions, infrastructure projects, project finance, capital markets, corporate finance, cross-border transactions, joint ventures, business restructuring and corporate and commercial transactions.
Munish has been involved in infrastructure projects (including EPC, concessions, and operations and maintenance) in energy, oil, gas, power, airports and roads and in other sectors such as insurance, telecommunications, consumer goods, public relations, advertising, business process outsourcing.
He has over twenty years of experience in all aspects of foreign direct investments in India, directly or through friendly tax jurisdictions, structuring business presence in India, protection of intellectual property, regulatory approvals and policy compliance and establishment of project, liaison or branch offices. He has acted for venture capitalists, banks and multinational companies, private developers and Government companies. Munish has advised on general corporate matters including business law implications, company formation, legal due diligence reviews, arbitration and litigation. Munish has extensive experience in advising multinational companies in relation to their investments and operations in India and advising some of the Indian business groups on their investments in and outside of India and in their commercial operations. Munish has a wealth of experience in negotiating complex corporate transactions.