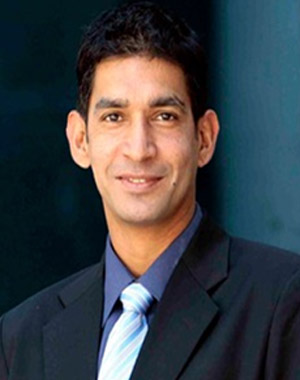 November 25, 2020
He specializes in corporate and commercial laws with emphasis on private equity, debt, foreign investment and joint ventures. He has extensive experience in private equity, debt financing, investment structuring, foreign investment and mergers and acquisitions. He has represented both foreign as well as domestic private equity and venture capital funds in relation to their investments in India and also advises clients on debt financing, mergers and acquisitions and joint ventures.
He has advised leading funds in respect of their investments in the infrastructure, conventional and renewable power, technology and services sectors including legal due diligence of target companies. Manoj has also been active on the sell side, representing companies in respect of investments made into them. Manoj has represented clients in respect of joint venture arrangements in various sectors including real estate, manufacturing, construction and service sectors. He is well versed with laws relating to foreign direct investment into India.
Manoj has represented clients in the banking and financial services sector including drafting, reviewing and negotiating loan and security documentation and investments in secured debt instruments. Manoj has also represented clients in the real estate sector in respect of traditional real estate services such as title due diligences, joint developments, etc as well as in respect of investments in the real estate sector.