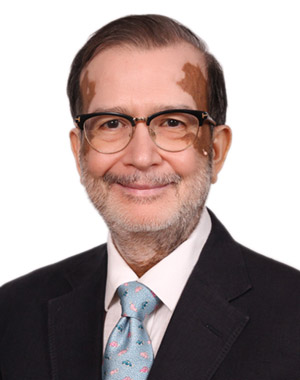 November 25, 2020
He heads the Japan Practice in Dua Associates and specializes in assisting Japanese companies to invest and operate in India. He lived in Japan for eight years, is fluent in the Japanese language, and is also familiar with Japanese social customs and business practices.
In Japan, Alok served as an in-house lawyer for Chiyoda Corporation, Tokyo, and developed special expertise in international construction contracts. In India, he has advised several leading Japanese companies on corporate, commercial and business laws with special emphasis on foreign and domestic investment, joint-venture formations, incorporation, merger & acquisition and corporate restructuring. He has also assisted Japanese companies in contractual negotiations, dispute management, business strategizing as well as gaining an understanding of the Indian business environment, customs and practices.
Alok holds a Bachelor's in History (honors) from St. Stephen's College. He also received a two year fellowship to study Japanese Business Management & Practices at the Hiroike Institute, Kashiwa, Japan.