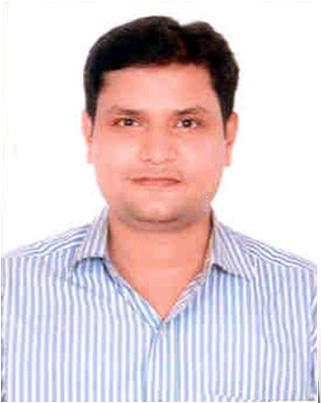 November 27, 2020
Rohit commenced his law practice as an Advocate and enrolled with  the Bar Council of Delhi, gaining experience in a range of contentious and non-contentious matters by representing clients before the Supreme Court of India, High Court of Delhi (Appellate & Original Side), District Courts of Delhi and other forums and tribunals of Delhi. Further, he  has  represented clients on  Criminal, Labor and Civil matters at Indore District Courts, Bhiwani District Courts, Patna District Courts, High Court of Punjab & Haryana, High Court of Uttarakhand  and High Court of Jammu and Kashmir. He has also advised and represented clients before the erstwhile Company Law Board (now NCLT).
Rohit has advised clients with respect to disputes concerning breach of contracts and in cases related to CBI trials involving banking fraud and corruption charges and quashing of such charges by the Delhi High Court.
Rohit  is a member of the Delhi High Court and an alumnus of New Law College, Bharati Vidyapeeth University (Pune), and holds an Honors Graduate Degree from the University of Delhi.