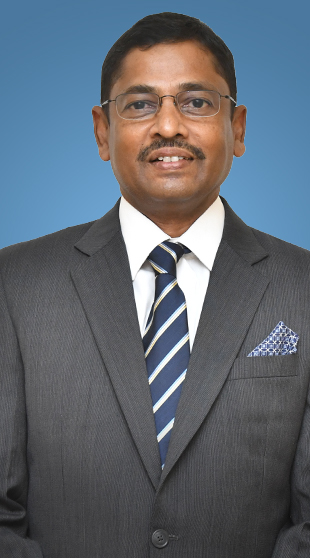 November 25, 2020
Robin  specializes in civil and commercial dispute resolution. He has worked extensively on matters related to corporate laws, mining law, anti-corruption laws, competition law as well as arbitration. He regularly appears before the Supreme Court of India, Delhi High Court, arbitral tribunals and other forums. He also advises prominent international non-governmental organizations having offices in India.
He is a member of the Supreme Court Bar Association, Delhi High Court Bar Association, International Bar Association, Bar Association of India, Indian Society of International Law, Advocates International and Indian Law Institute.
Robin  serves  as  a  Governing  Council  Member  of  the  Indian  Council of Arbitration. He is also a Fellow of the Chartered Institute of Arbitration UK and a registered foreign lawyer of the Singapore International Council Court.
As a panel advocate of the Delhi High Court Legal Services Committee, he provides pro bono services at the Delhi High Court. He addresses conferences and seminars on civil procedure, arbitration, anti-corruption laws, professional ethics & mentoring and human rights in India and abroad and is a frequent contributor to newspaper columns and publications on legal issues. He played a key role in drafting the National Highways Fee (Determination of Rates and Collection) Rules, 2008.
Robin holds a degree in Physics from Loyola College, Madras and a Bachelor of Laws degree from Government Law College, Coimbatore.