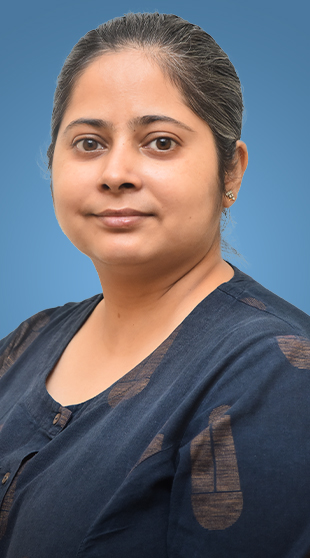 November 27, 2020
Parul's practice focuses on Intellectual property rights law. She  handles Patent and Design matters of the IPR department of the firm. She has experience in Patent and Design applications filing, Patent prosecution and searches.
Parul has filed a number of PCT national phase applications and conducted many patentability searches.  She has assisted the senior in hearings and is well versed with the Indian Patent prosecution process.
Parul has cleared the Patent Agent Examination to become a registered Indian Patent agent.