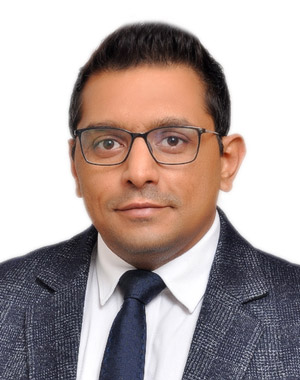 November 26, 2020
Kapil  advises clients on corporate laws, compliance management, fundraising in primary markets, the listing of securities, and compliances related to primary and secondary markets. He has extensive experience in transactional advisory and advises clients on private equity transactions, venture capital investments, and mergers and acquisitions. He has led teams conducting due diligence of target companies and negotiates transaction documents on behalf of the clients. He also advises clients on corporate restructuring with special emphasis on types of investment vehicles and investment options. He regularly advises clients on corporate governance matters.
Kapil has been advising several Japanese multinational companies since 2012 and has handheld them in establishing their business ventures in India. He has also assisted several companies with the closure of their operations in India in accordance with Insolvency and Bankruptcy Code, Foreign Exchange Management Act, and related regulations and the Companies Act.
Kapil holds a Bachelor's degree in Commerce and a Bachelor's degree in laws. He is also an Associate Member of the Institute of Company Secretaries of India.