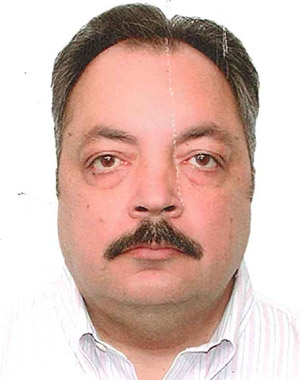 November 26, 2020
With over 35 years of experience in the fields of commercial and corporate laws, Shishir brings extensive experience to the development of the Firm's practice. He brings a wealth of experience gained from working for a broad spectrum of clients which has equipped him with a deep understanding of a range of business cultures from blue-chip organizations to government agencies.
Shishir has extensive experience in advising multinational clients inter alia, in the areas of mergers and acquisitions, Information technology, banking and finance, real estate and labour, employment and industrial law related issues. He is well known for his deal structuring skills and for providing insightful strategic solutions on complex legal issues including on merger control matters.
Shishir uses innovative strategies which achieve transaction excellence by maximizing value and minimizing costs. Shishir provides strategic advisory services that help clients navigate through the complex maze of the extant regulatory and policy framework in India. He is also very actively involved with the US-India Business Council and is the Co -Chair of its legal services committee.