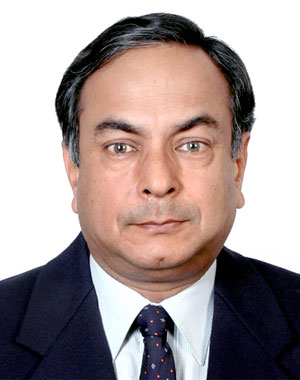 November 27, 2020
He has practiced primarily in the areas of real estate, commercial contracts  (including  Government  contracts   and   those  relating  to  Defence  Procurement  and  Offsets) and   corporate  and   banking   transactions,   advising   corporate  on   operational   matters   including  real  estate,  human  resources, employment and labour, inheritance and family matters for the past 30 years.
He regularly assists clients in structuring complex real estate transactions including complicated leasing and licensing models. In view of more than 35 years experience that he has, Shashi is regularly drawn in by the real estate practice groups of the firm for a sign-off on most real estate matters of a complicated nature.
Shashi is also experienced in the hotel industry, particularly relating to franchise and operating agreements.  He  has  a  long  working  relationship  with the Oil & Gas industry drafting pipeline and refinery-related  agreements  and  advising  on  vital contractual aspects.
He  also   heads   specially  created cells to address Client's concerns under the Competition Act, 2002 and the Civil Liability for Nuclear Damage Act, 2010. These cells render advice to Clients on day to day operative issues that have potential exposure under these laws.