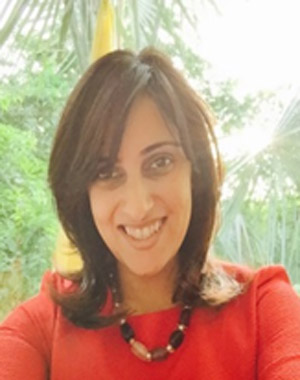 November 26, 2020
She specializes in corporate commercial laws with extensive experience in the transaction structuring, FEMA, real estate, regulatory compliance, debt equity. She obtained her Bachelor of Laws degree from Amity Law School, New Delhi followed by Master of Laws degree from United Collage London, United Kingdom.
Natasha is in particular adept in transaction structuring, offering specialist expertise in areas such as private equity transactions, investments in debt securities and RERA regulations. She has led several high value financing transactions which have typically included in-depth due diligences, securitization, investment structuring, drafting and negotiating investment documents. Natasha has also provided extensive advisory services to lenders on recovery of dues from real estate borrower companies.
Natasha has the experience of working as a lawyer in India and United Kingdom and brings to the table a very 'built to suit' approach for lenders, developers, financial institutions and private equity funds.