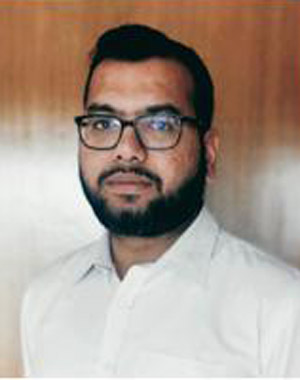 November 25, 2020
He is an Advocate-on-Record of the Supreme Court of India with experience in civil and commercial litigation. He practices Insolvency & Bankruptcy Law, Arbitration, Banking & Commercial Litigation, and general Civil Litigation. He started practice in the chambers of Mr. Sanjeev Sachdeva (now a judge in the High Court of Delhi) and regularly appears before the Supreme Court of India, High Court of Delhi and various other State High Courts, various National Company Law Tribunals, National Company Law Appellate Tribunal, arbitral tribunals and other fore.
Insolvency & Bankruptcy litigation being his primary area of practice, he represents Banks, Financial Institutions, Asset Reconstruction Companies, Creditors and Resolution Professionals before the National Company Law Tribunals and Appellate Tribunal. He also advises Creditors and Resolution Professionals during Corporate Insolvency Resolution Processes and represents them in Committee of Creditors meetings.
He is the author of 'The Great Repression – Story of Sedition in India' published by Penguin India in 2019. He is a member of the Supreme Court Advocates-on-Record Association, Delhi High Court Bar Association and Young International Council for Commercial Arbitration.